August 2023 Pollywog Parent Newsletter
July 31, 2023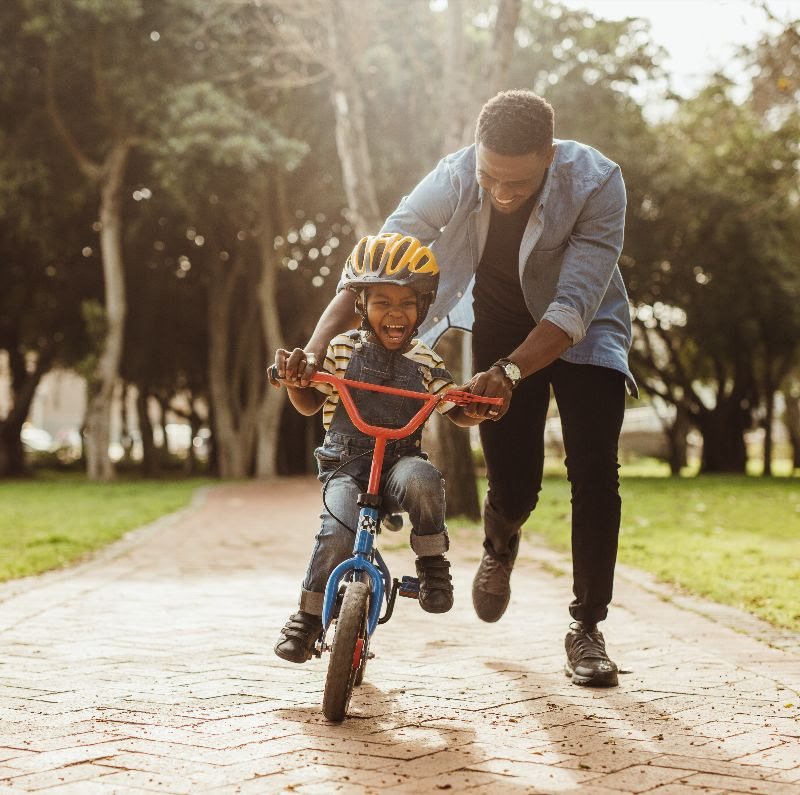 Did you know that kids under age five need to be active at least three hours a day? In our August 
newsletter
, we share some ideas for some family fitness fun!
School time is just around the corner, so we also give you tips about what to consider when choosing a preschool.
¿Sabía que los niños menores de cinco años deben estar activos al menos tres horas al día? ¡En nuestro boletín de agosto, compartimos algunas ideas para divertirse en familia!
El horario escolar está a la vuelta de la esquina, por lo que también le brindamos consejos sobre lo que debe considerar al elegir un preescolar.